Welcome to the website of fantasy artist Jon V. Jones.
Check out new originals on Ebay by clicking the icon below.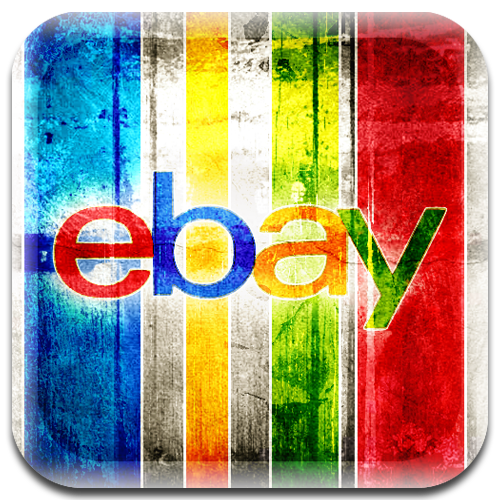 Click on any picture to see the full image.
Thanks for visiting the site. Click HERE to contact the artist.
All images are Copyright 2004-2017 by Jon V. Jones. All Rights Reserved.
All forms of reproduction , including use on any other internet site are expressly forbidden.